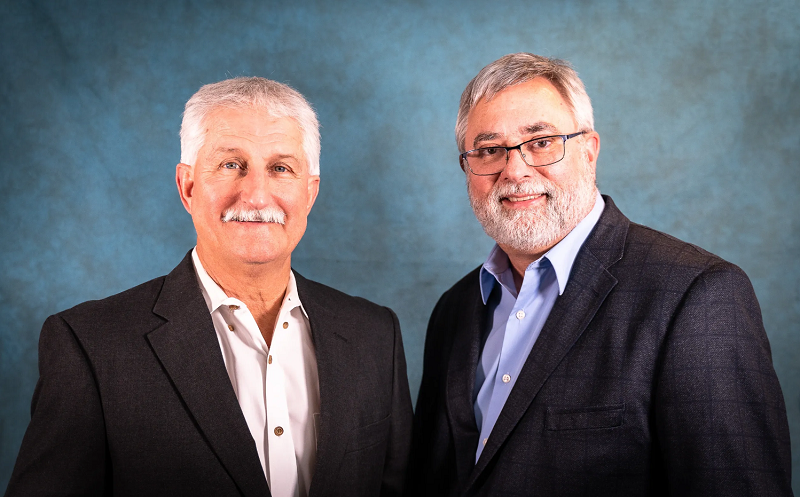 WANT TO LEARN MORE ABOUT YOUR OPTIONS?
Schedule A Meeting With Ron!
All online meetings must be prescheduled.  Please call Gena @ 682-803-0176, or click this email link to set a date and time.
Using the online meeting option allow you to meet with an agent in your home over the internet.  You will be able to see everything on our Agent's computer screen.  We will be able to communicate over the phone or through the internet connection.
Please Click below to begin a prescheduled online meeting.
Instructions for online meeting:  
1)  When you click the link below, you will be directed to Go To Meeting.  
2)  Download the secure app.  (Don't worry, its complete secure and safe.)
3)  When the Go To Meeting app displays, follow the prompts to Join and Sign In.
You will be able to see and hear me on your computer screen and see whats on my computer.   It's a great way to connect online.