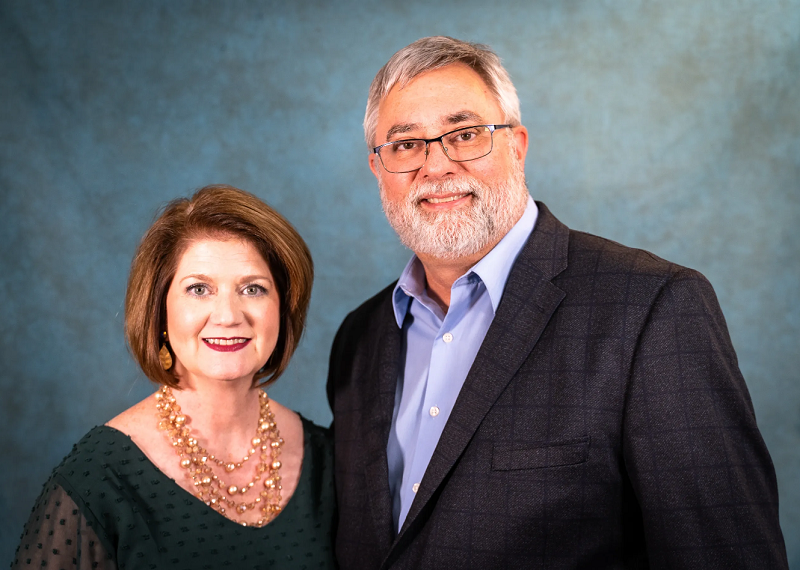 MEET RON & GENA HUNN
Owner & Licensed Agent | Office Manager
Ron has been an insurance agent since 2000.  After 16 years with New York Life he became an independent agent in 2015.  Ron is active in the Weatherford Rotary club and oversees the blood drives in the community.  
Gena is our office manager and as a retired school teacher, she is well suited.  She is also an ambassador for the Weatherford Chamber of Commerce.  
Gena and Ron are well entrenched in the Weatherford Community.  As long-time members of South Main Church of Christ, and now Christ Chapel, Ron and Gena have made Weatherford their home since 1999.
MEET MONTY HANEY
Independent Agent
Parker County Medicare
Monty is our do everything agent.  He has been a licensed insurance agent for over 27 years and has bought and sold several Home and Auto Agencies.  In addition to selling Medicare, Health, and Life Insurance for us, he also sells home and auto insurance under "Ram Insurance", our valued partners. But, Monty does not stop there, he is also a Real Estate agent with "The Michael Group".
Monty was born and raised here in the Weatherford area where he and his wife Denise have raised 3 beautiful daughters.  He has also been a pro-rodeo bull rider (in his younger / dumber days) and then a rodeo circuit minister.  
He and Denise are active members of Christ Chapel in Hudson Oaks.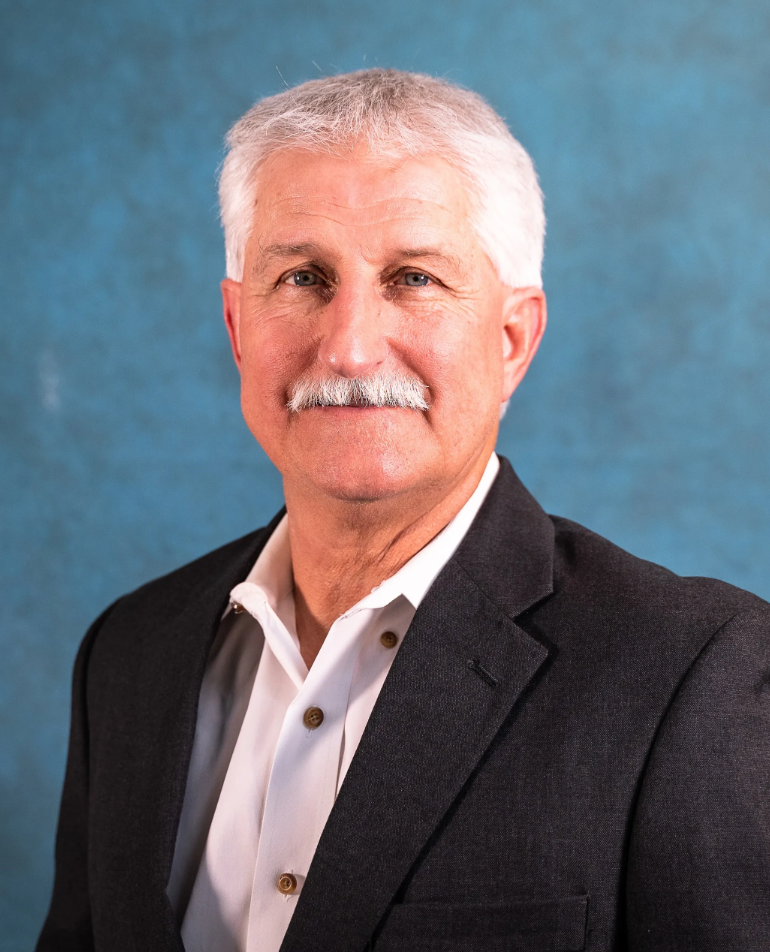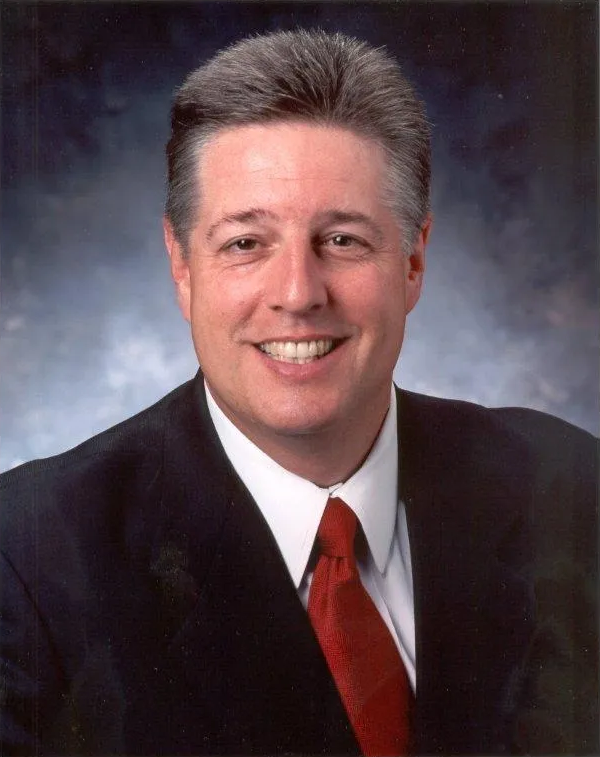 MEET B. DEAN ROSS
Independent Agent
Tarrant County Medicare
Dean retired as a New York Life Agent after 31 years.  Dean brings a wealth of knowledge in retirement planning, Medicare, Life Insurance and Long-Term Care.  He is a Lifetime member of the Million Dollar Round Table
Dean lives in Fort Worth with his wife, Patti, and is looking forward to building a growing post-retirement business as an independent agent with Medicare and Life.